Do you know your baby can be in distress due to low oxygen?
Introducing Angel Sounds™ Home Fetal Heart Doppler Device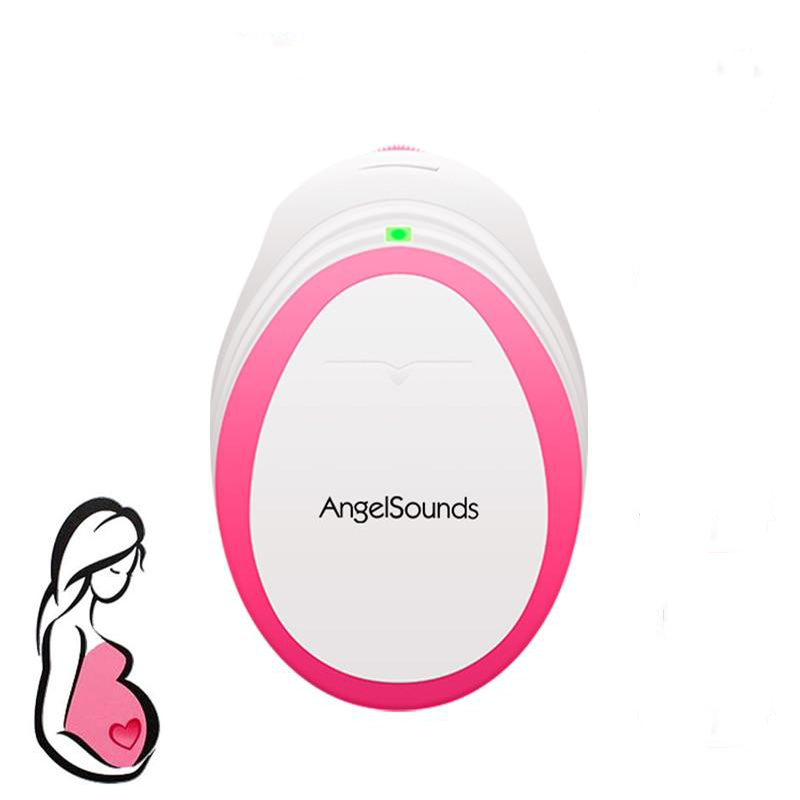 40%OFF Fetal Hypoxia Awareness Offer!
Reasons For Sudden Fetal Distress/Deaths?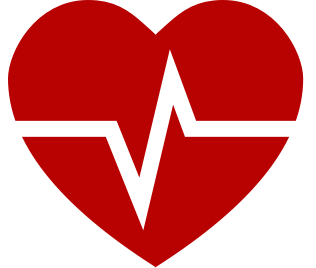 One of the most deadliest scenario during late pregnancy. mainly due to undetected hypertension of the mother.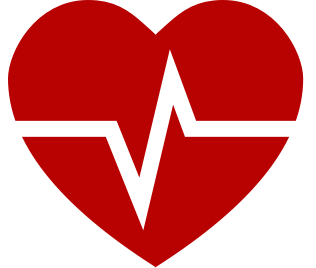 Umbilical Cord Compression
Can happen anytime of the day when your baby is trying to move inside your womb.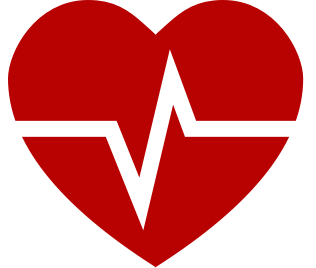 your baby can be infected if there is a damage to your water bag. Baby should be delivered immediately when this happened.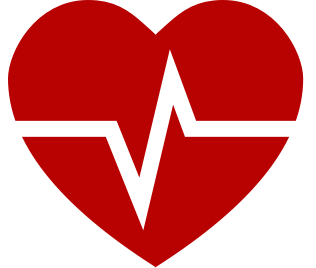 Meconium is baby's poop. Sometime baby swallows poop leading to low oxygen.
BE RESPONSIBLE FOR YOUR BABY'S LIFE! START MONITORING FETAL HEART RATE 3 TIMES A DAY..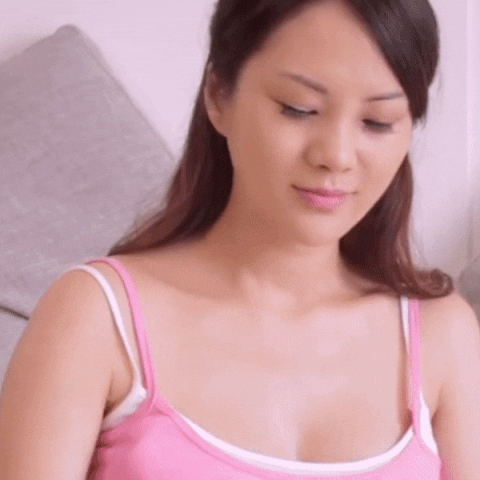 ZERO Radiation. 100% Safe!

Real Time Sharing Smart APP

Intelligent Noise Reduction

Professional Data Analysis

Medical Doppler Sound Wave

Fetal Hypoxia Awareness Fundraise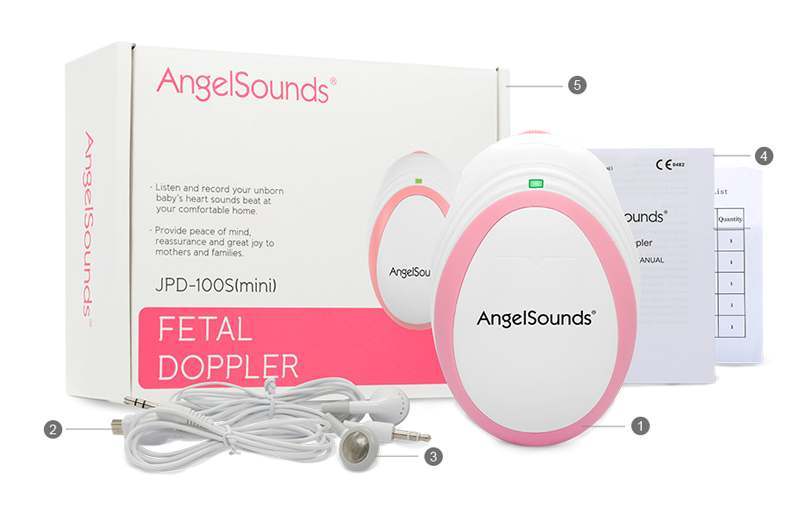 1. Angel Sounds Ultra Sound Doppler

2. Line in Cable
3. Earphone
4. Instruction Manual
5. Package Box
"Wooow this thing is sooo cool, i can hear my baby move and his heartbeat... it so easy to use! It is a great thing if you get scared when you don't feel your baby move for a while. The shipping was very fast! Thanks a lot!!!!"
"My most successful purchase. I waited impatiently. It came on time. The heartbeat of the device found immediately. I am very pleased, and calm now that at any time I can hear the heartbeat of my baby. Thank you Seasonal NYC"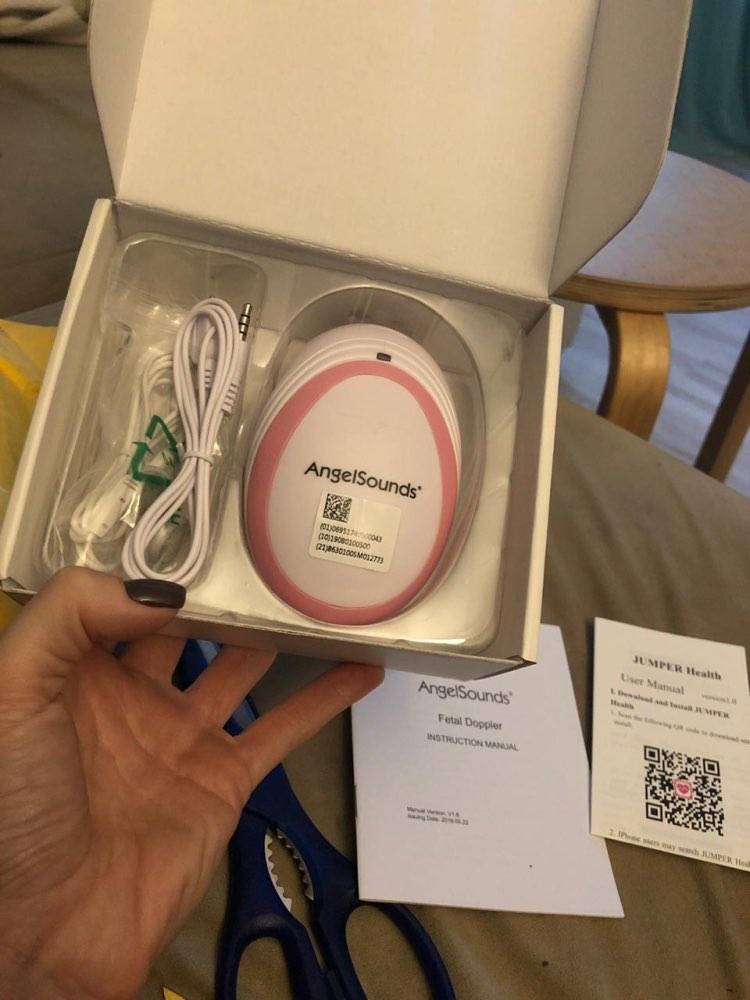 "Awesome product. Super fast shipping. I now have a beautiful recording of my baby on my phone which I have shared with my family. P.s the audio snippet can be found in the phone system files."


HOTLINE: +1 (917) 960-9456
© 2020 All Rights Reserved. Seasonal NYC